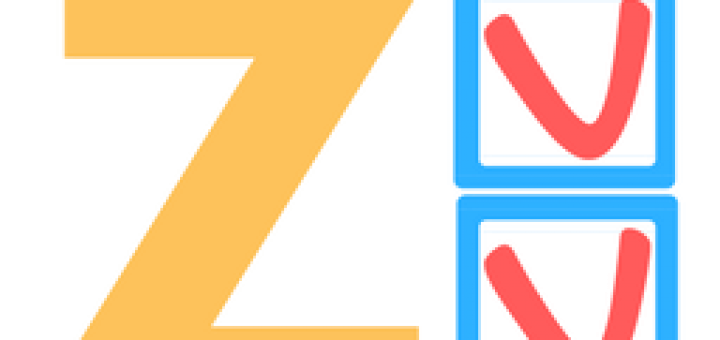 You want to make use the hidden setting with which YOU get to decide where you will be zwifting today?
You want easy access to set trainer effect (also called resistance level) before you launch Zwift?
You can use ZwiftPref on both macOS and Windows to do this and more…
How to use
After installation, launch the ZwiftPref app.
prefs.xml is loaded when the app starts and when you press the 'Reload' button.
Change settings as you like and press 'Save' to have the changes written to prefs.xml.
If you close/quit the app without pressing 'Save' nothing is changed in prefs.xml
Download
macOS
Download ZwiftPref (macOS) zwiftpref.dmg – 47 MB
md5 checksum: 778e4dbc27286f93020c505692943d1a
Security settings
You will have to adjust some security settings. See the section 'Security settings' in the post ZwiftMap for macOS is here. It is the same for ZwiftPref.
Windows
Download ZwiftPref (Windows) setup-zwiftpref-0.2.5.exe – 36 MB
md5 checksum: 9c455659269ad77f6a9b20dc5a13d1ad
License
[CC0 1.0 (Public Domain)](https://creativecommons.org/publicdomain/zero/1.0/)
This license applies only to the original parts of the work. The original licenses of any included packages apply without modification.
History
0.2.5 2017-10-28
Choose sport (Riding or Running)
More routes
Open prefs.xml in a text editor
0.2.4 2017-09-11
Change more settings
Pick routes
See upcoming events
0.1.0 2017-01-26
All platforms: First release
Acknowledgements
Built on
[electron](http://electron.atom.io)
[node.js](http://nodejs.org)
[photon](http://photonkit.com/)
[opn](https://www.npmjs.com/package/opn)
[electron-is](https://www.npmjs.com/package/electron-is)
[has-flag](https://www.npmjs.com/package/has-flag)
[moment](https://www.npmjs.com/package/moment)
[request](https://www.npmjs.com/package/request)
[request-promise-native](https://www.npmjs.com/package/request-promise-native)
[xml2js](https://www.npmjs.com/package/xml2js)
Built with
[electron-packager](https://www.npmjs.com/package/electron-packager)
[electron-installer-dmg](https://www.npmjs.com/package/electron-installer-dmg)
[inno-setup]
Read more
The announcement posts provide a lot more information: