ZwiftMap 2.1.9 fixes a problem with missing chat messages. Hopefully all messages should now be shown when you run ZwiftMap with the network capture features activated.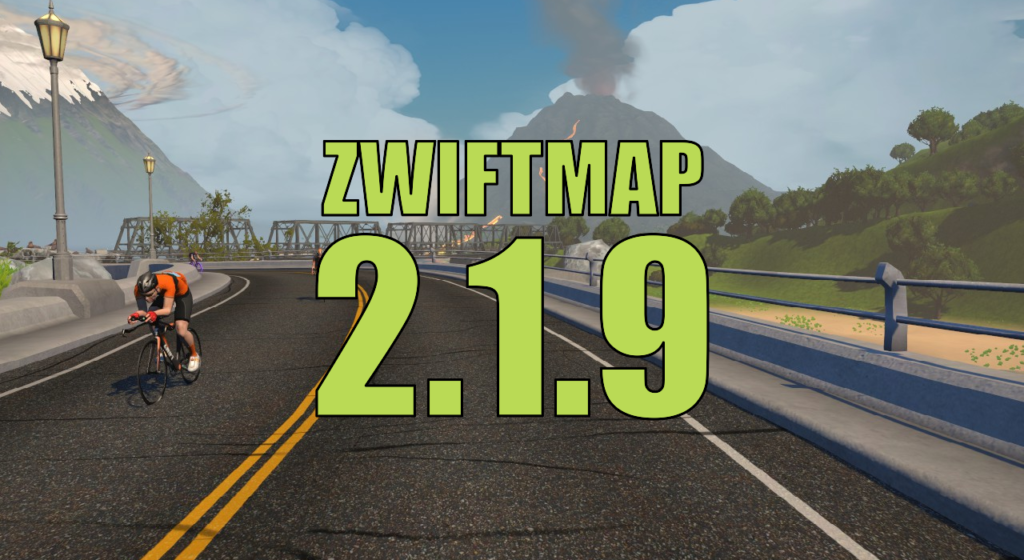 For macOSmacOS The operating system on the Mac computers from Apple it should also improve the ride metrics display (that was fixed for WindowsWindows The Windows operating system from Microsoft. in the last version 2.1.8 but not for macOS).
Where can I get it?
Find the downloads and more information at the ZwiftMap page.