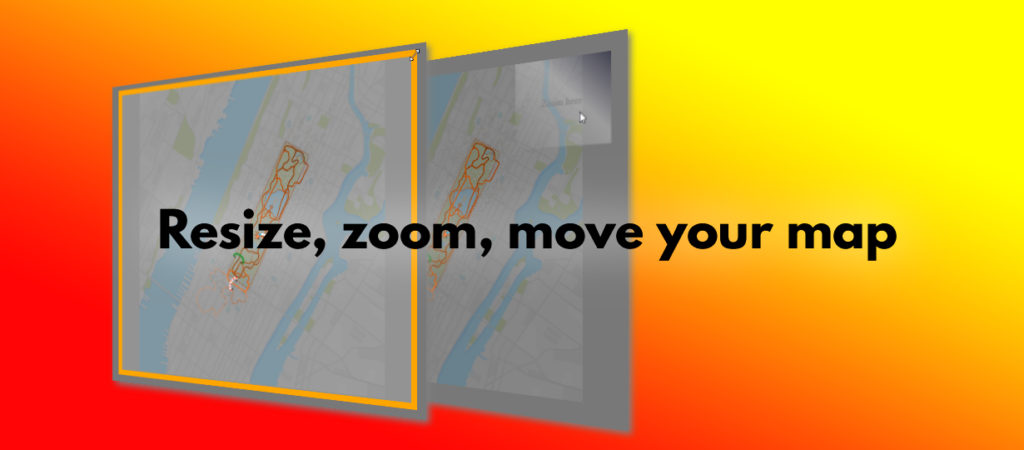 There are a couple of tricks you have to know to resize, zoom, and move your map around in ZwiftMap. This animation demonstrates it quickly, and below it the details are explained: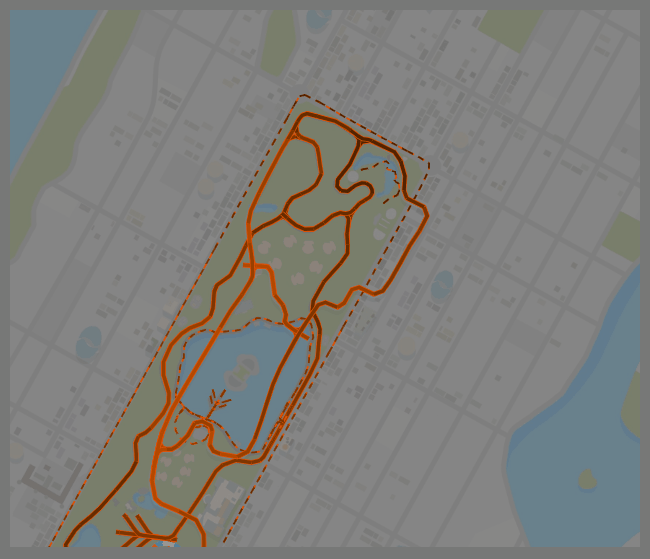 You can resize the windows in ZwiftMap after pressing Win+Alt+Z in Windows or Cmd+Alt+Z in macOS. Drag the borders or double click inside the window to maximise it.
To zoom in and out you have to switch mode with Win+Alt+S / Cmd+Alt+S. It also enables the ZwiftGPS menu and lets ZwiftGPS react to mouse and keyboard input. Now you can zoom in/out with your mouse wheel while your cursor is over the 'Zoom here' area top-right.
When you are in the ZwiftGPS input mode (after pressing Win+Alt+S / Cmd+Alt+S) you can shift the map around inside the window. Just click and drag anywhere on the map (except for the 'Zoom here' area and the menu control).