The ZwiftMap for macOS, Windows*, and in your browser has the new Volcano routes. Check it out:
Online maps of all three Zwift courses
You don't have to download anything new – just run the ZwiftMap that you have on your Mac/PC already.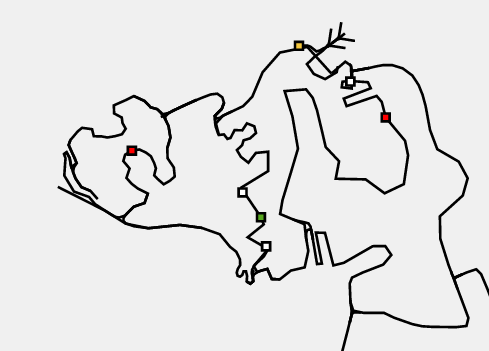 *) The old ZwiftMap Classic (for WindowsWindows The Windows operating system from Microsoft. only) will be updated with the new map later today.