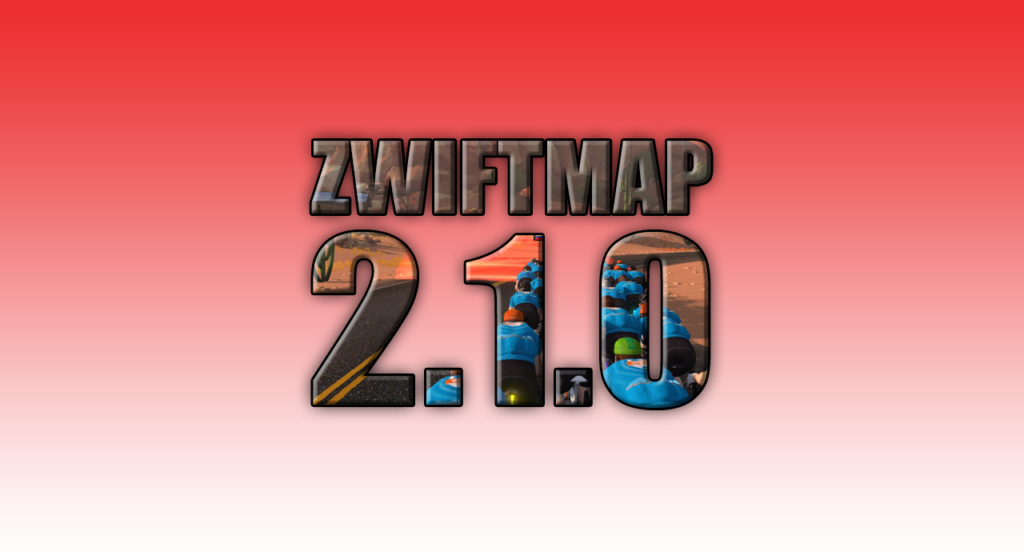 If you want to read more about the features in ZwiftMap read the announcement for version 2.0.0 or some of the other information accessible from the ZwiftMap page.
If you just want to download it head over to the ZwiftMap page.
What is new?
ZwiftMap 2.1.0 is really just a service release with a couple of small improvement which never had gotten released plus some internal changes.
There is a new option (default) to reset (actually, override) zoom in zwiftgps to 100%
There is a new option to hide running-only roads
All worlds are supported in the classic map
Where can I get it?
Find the downloads and more information at the ZwiftMap page.