ZwiftMap 2.2.0 is finally there with support for Makuri Islands.
Under the hood there has been some other technology updates. Unfortunately it has been necessary to remove the automatic retrieval of rider ID and weight – you now have to enter these profile details manually.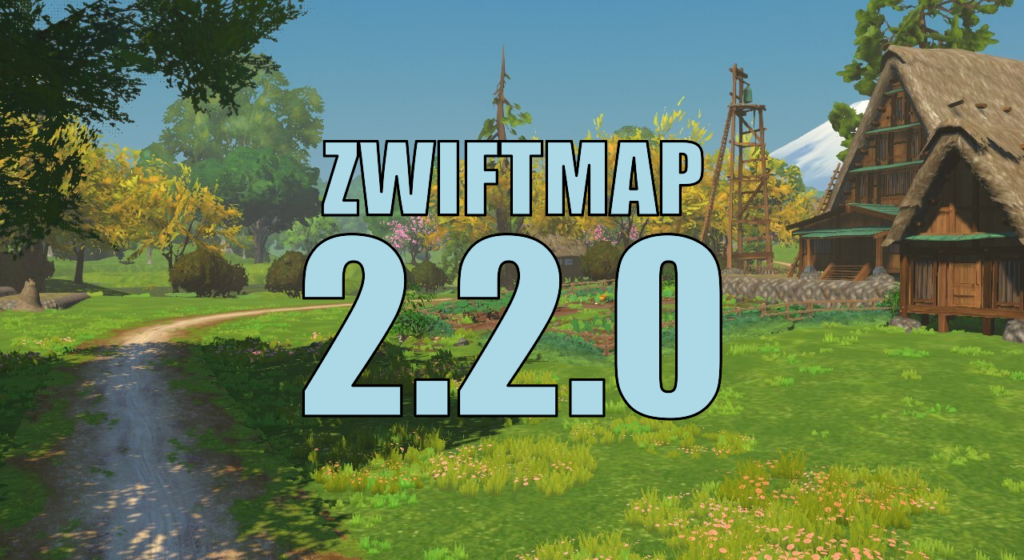 Where can I get it?
Find the downloads and more information at the ZwiftMap page.