Here is a summary for week 49 of news from ZwiftHacks which didn't get its own post during the week. It can be new features, changes, bug fixes, and website content: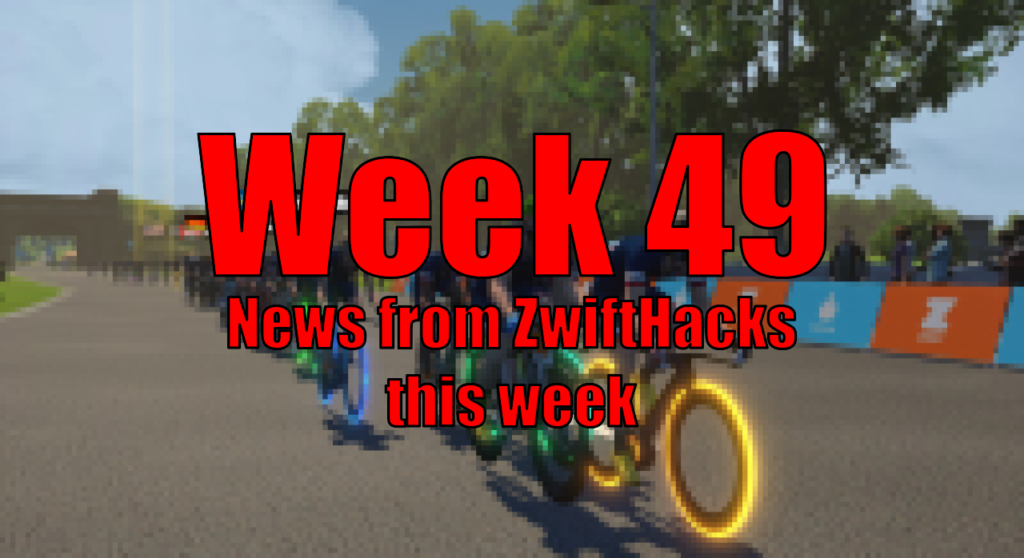 ---
Show all routes for an event
The event list now shows all used routes directly in the list like this:

---
No more support for legacy Edge (and IE)
It may have been the changes above which caused it, but the event list stopped working fully as before in the legacy (old) Microsoft Edge browser. It won't be supported anymore here since Microsoft is just about to drop all support for it, too.
Just update to a modern browser such as the new Edge, Chrome, or Firefox, and you will be able to use the event list again.
---