ZwiftMap for Windows has been updated.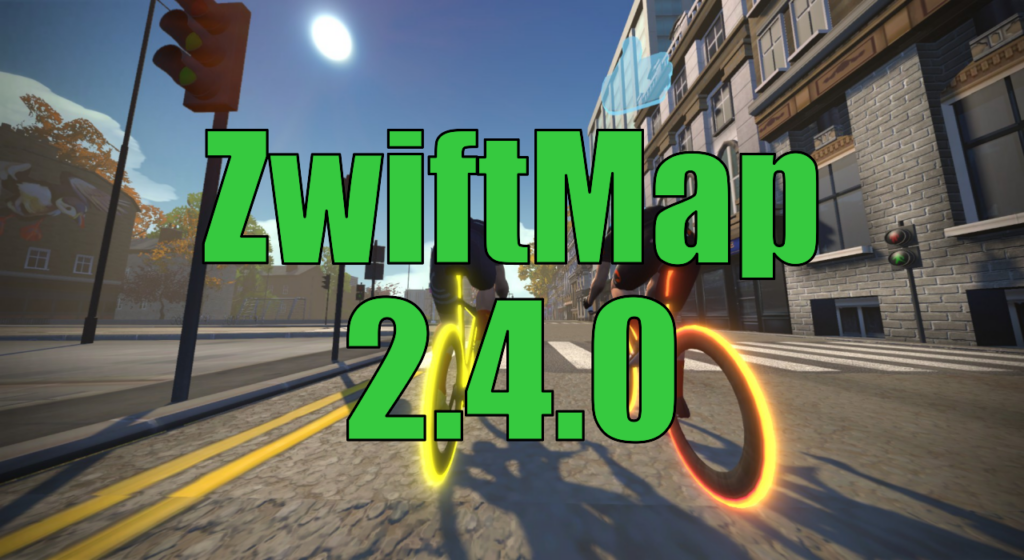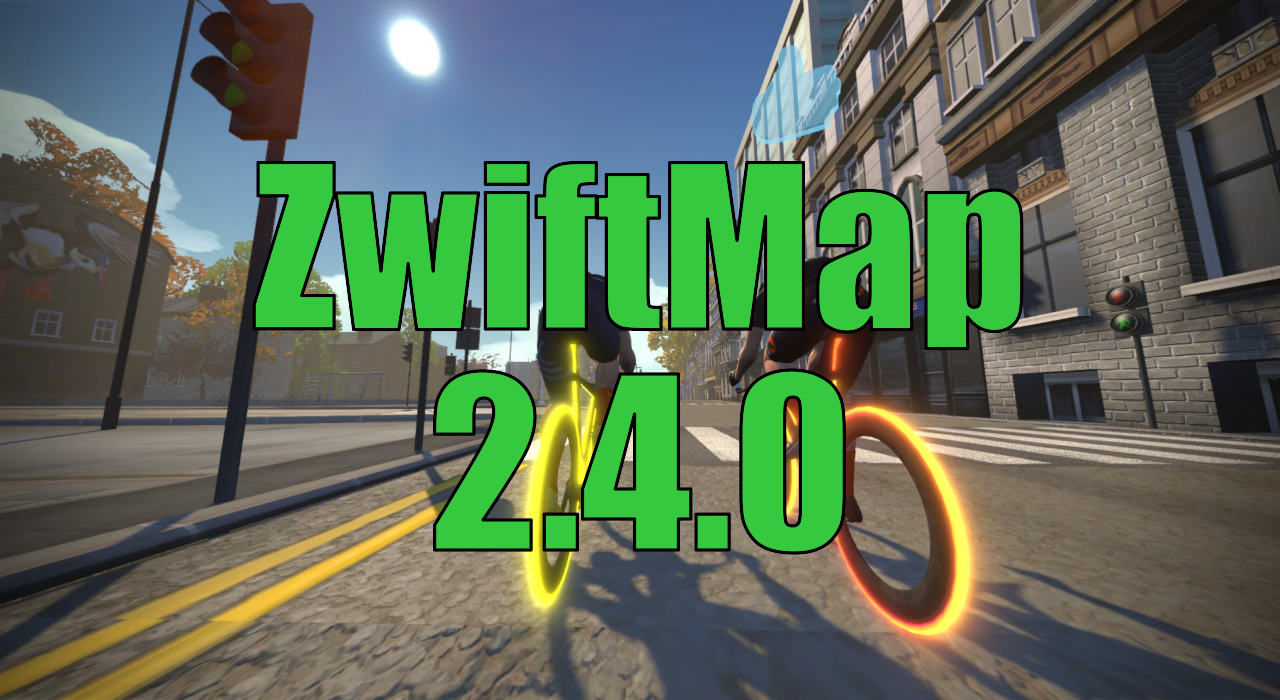 Now, the preview version for Windows is at version 2.4.0 and brings the following fixes and improvements:
Bring back ride data from Zwift (for Zwift 1.39.0 and later).
Add the Scotland map
Besides that the installer is now signed with a digital signature. You may still see the Windows SmartScreen warning upon download, though.
Important points:
This is only for Windows.
Feedback
Leave your feedback as comments here and not via the Contact form.
Download
Download at the ZwiftMap Preview for Windows page.