ZwiftMap 2.2.2 hopefully fixes a problem with missing display of the roads in the ZwiftGPS window.
There also seems to be a different problem with ZwiftGPS itself so it sometimes doesn't load the map properly. You you can get it loaded by manually switching worlds in the ZwiftGPS user interface.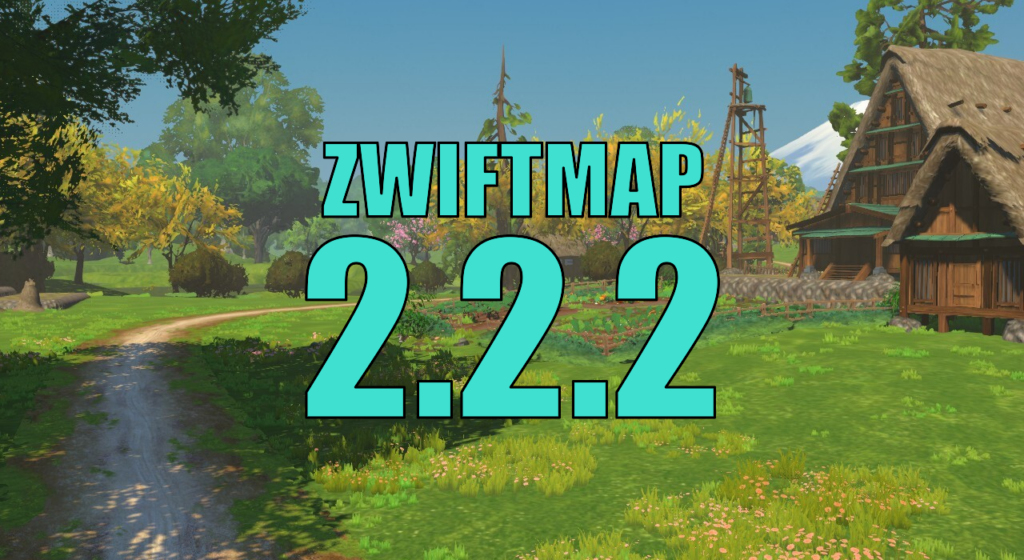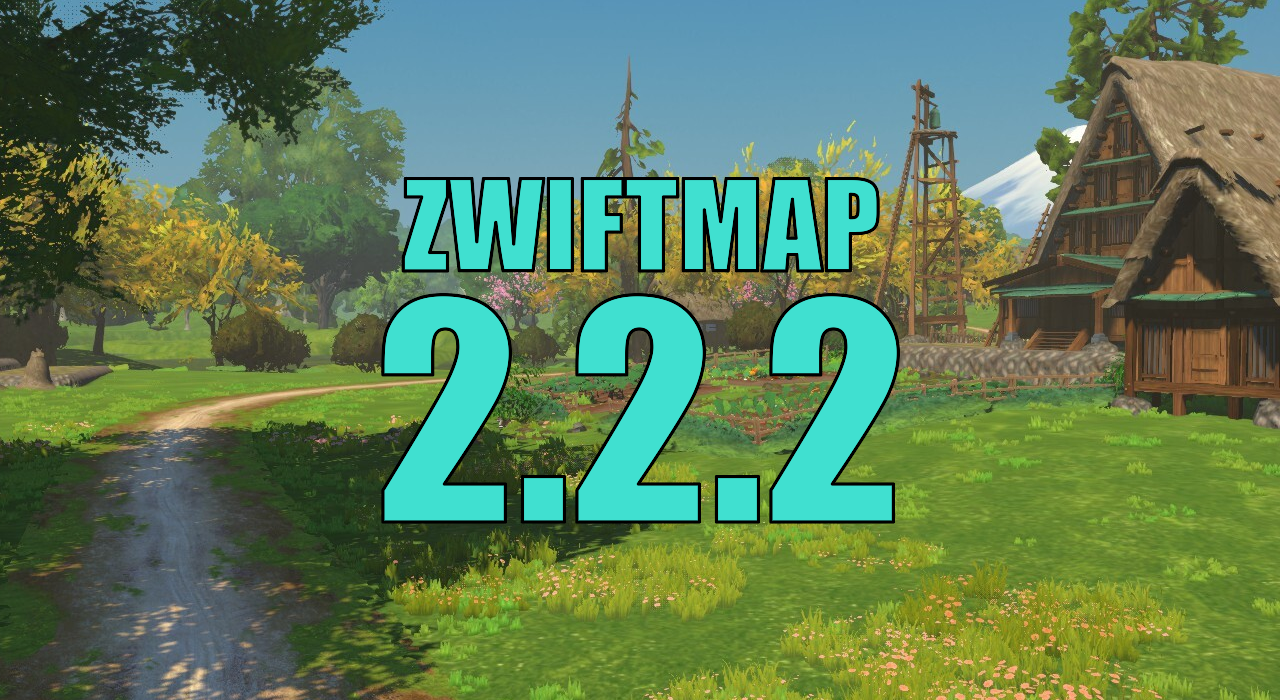 Where can I get it?
Find the downloads and more information at the ZwiftMap page.