ZwiftGPS now supports all worlds, also Bologna, Crit City, France, and Paris. That means you can see these worlds in both the classic map and the ZwiftGPS map in ZwiftMap 🙂
ZwiftMap 2.1.7 is just a small bug fix release because it displayed New York instead of Crit City in the ZwiftGPS window. Oops!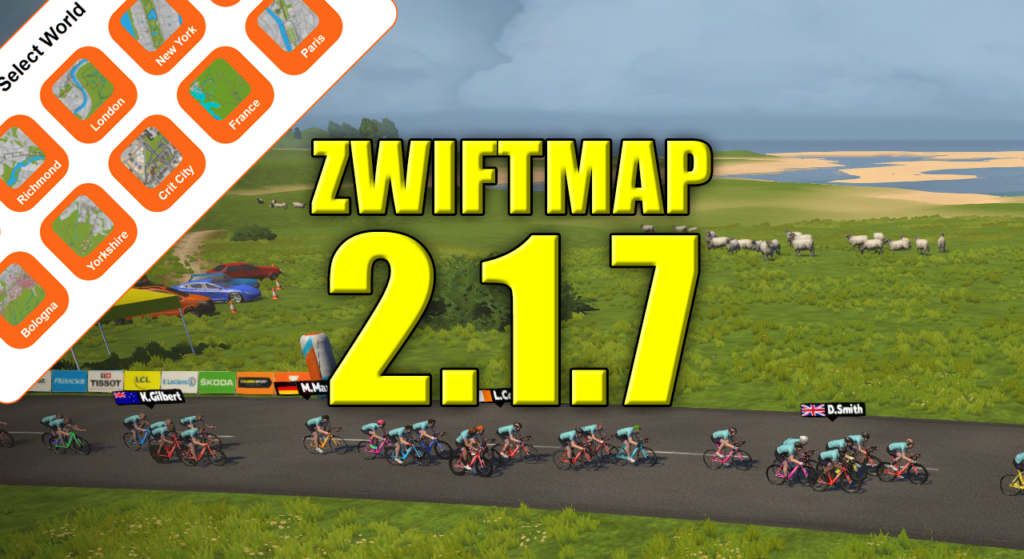 Where can I get it?
Find the downloads and more information at the ZwiftMap page.