Update 2020-11-15 15:57 CET: An updated version of the installer has just been uploaded.
The new version version of zwift-login will automatically skip the annoying script error message which just recently started to appear in Zwift's launcher.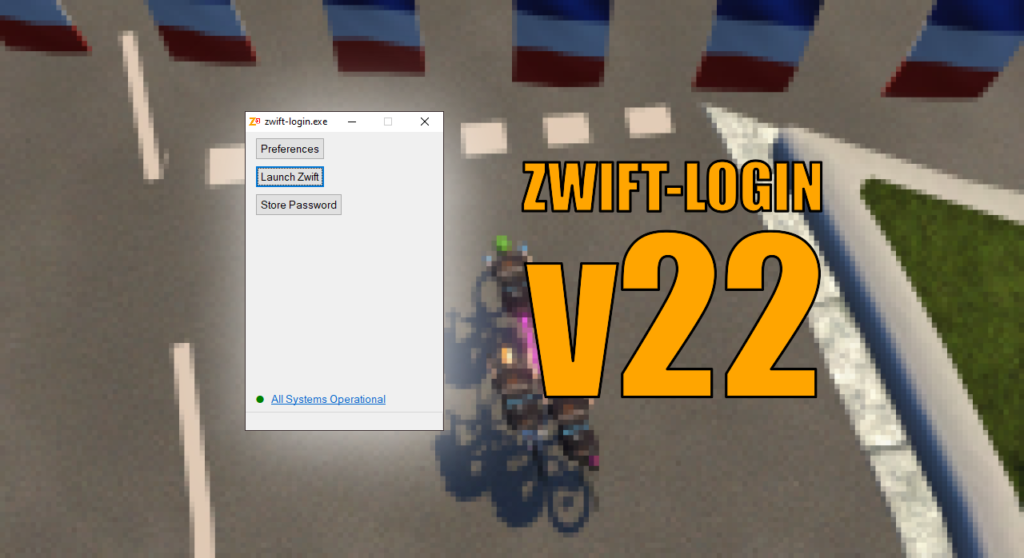 Important notice
Starting with this version of zwift-login the installation package has changed in a couple of important ways:
The default install location is now the folder %AppData%\ZwiftHacks instead of Documents\Zwift\Scripts
To reduce the risk of false anti-virus alerts, scripts will only be distributed in their original, un-compiled form. Instead, the installer will do the compilation locally at your PC during installation.
Read more about this in About the installer package.
Download the update