The top section of the events page has been improved with a tabbed menu as one of the changes.
Some of the filter options were hard to find before. With these changes they should be easier to access.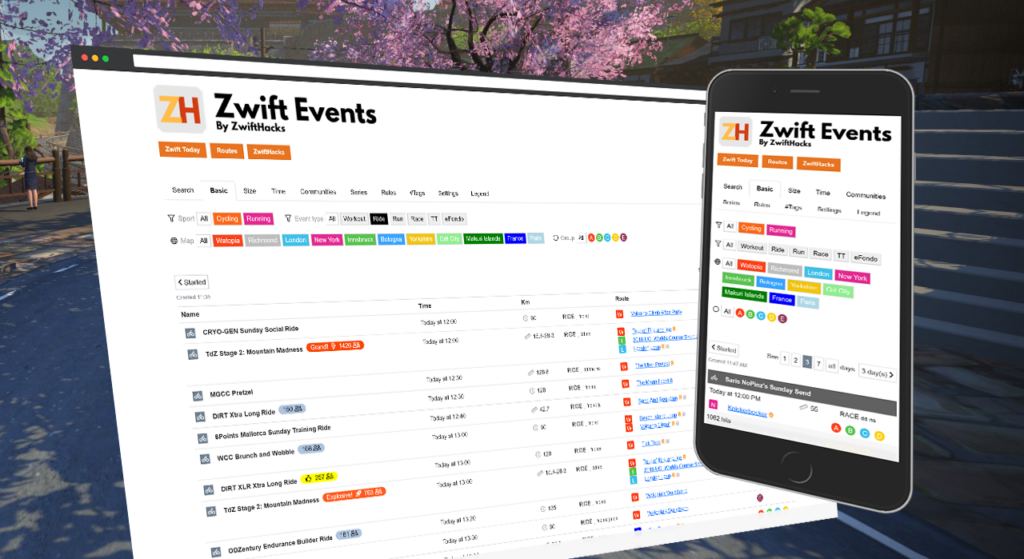 You may notice different layout and styling changes, too. They should only be minor, however.
If you find any problems with the page you can use the comment section below to report them.